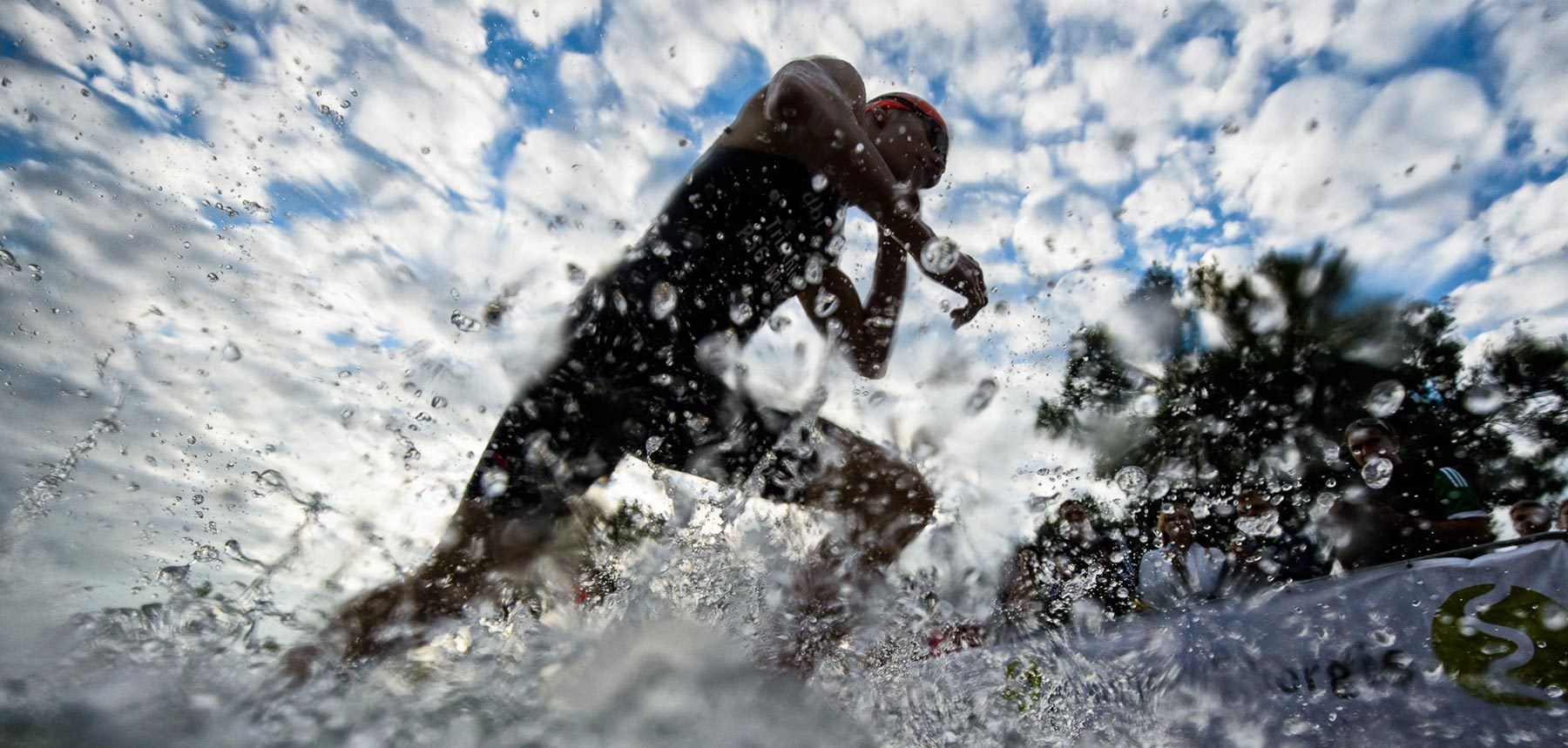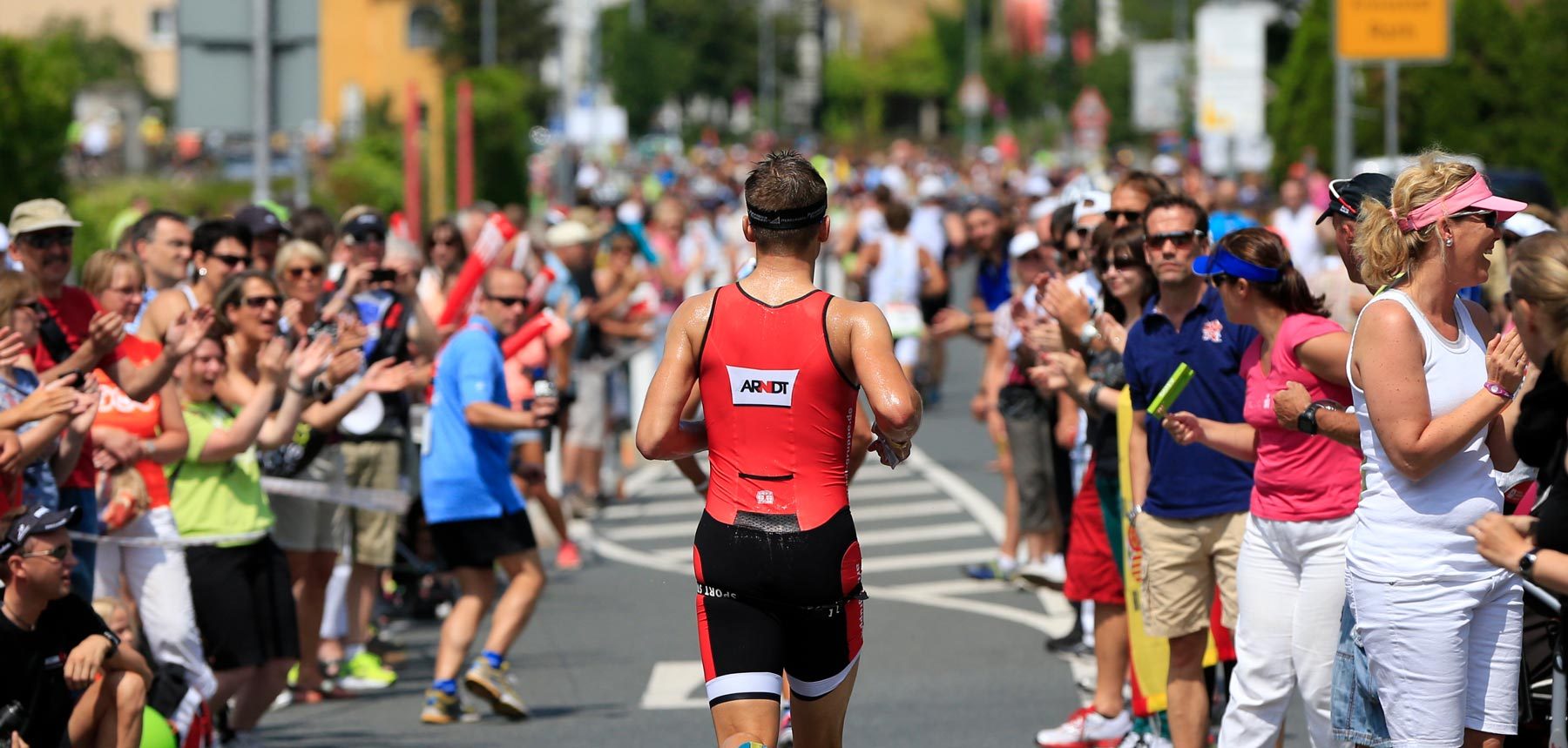 Hello my Name
is Michael Krell
Triathlon is my passion. Previously as an athlete and now for more than 10 years as a full-time licensed triathlon coach. If you are looking for a coach who is authentic, who will challenge you without overburden your time constraints, and will give you honest feedback, I am the right person for you.
I specialize in effective and, above all, time-efficient training for working people. I have written several books and over 100 articles in specialist journals and portals on this topic.
My training is not a piece of cake; we make the most of the training time available to you. If you are highly motivated and really want to do this, we should be a good fit. If you are interested, please send me a message.If I have open coaching spots, we can then discuss everything on the phone.