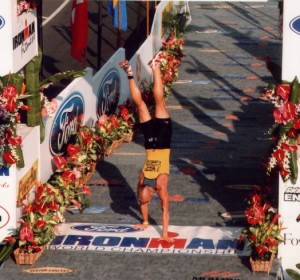 Merry Christmas to you all! Eat your fill again before the hard training begins 🙂
In addition to the new book, there is currently some other great news. My page is being completely redesigned. A new, stylish design will soon take over here, and I also want to significantly reduce loading times and make the page clearer. As my portfolio of foreign athletes is growing, the English content also has to be adapted. It's great to see how our beautiful sport inspires people around the world and brings people together.
Speaking of international, if you still want to go to the training camp in Cyprus, things are getting tight. We now have a great group of over 60 participants. I'm happy for that!!
Have a good time and remember, the new season is not far 🙂
your krelli