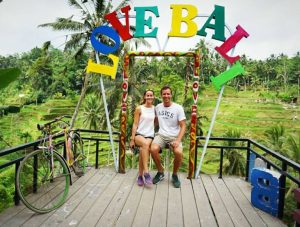 Hello everybody,
the last 2.5 weeks have been very relaxed. We were on vacation in Bali and I was able to really switch off, do nothing, sightseeing and lie in the sun 🙂
At the same time, things got hot again at the end of the season. Two of my athletes qualified for Hawaii, one each at IM Vichy and one at IM Wisconsin. Stefan Haubner even won the IM 70.3 in Pula. Admittedly, the swimming was canceled, but of course it was still a great experience for every athlete to be the very first to run through the finish channel. Awesome thing!
The downside of the medal, however, is that athletes who have finished their season very successfully would prefer to start again and shorten the break. This requires a bit of tact on the part of the trainer.
I myself am now after the U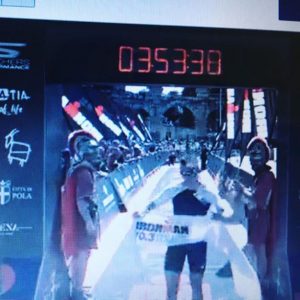 I am fresh and motivated again and will probably start again in Roth next year. It's time again 😉
have a nice sunday!
your krelli