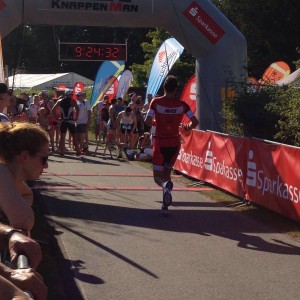 Thanks for crossing your fingers yesterday! I didn't come close to my desired target time, but at least 2nd place jumped out. I think I underestimated the heat. Didn't drink enough while cycling. A beginner's mistake, but it really cost me strength after 120km. Until then, I was still on course for the targeted 4:30 am and then I lost 7-8min per 30km lap. Struggled to recover from it at all and could barely keep a 6 cut the first few kilometers.
But what I'm proud of is that I pulled through the race anyway. A thousand voices in my head tried to convince me to just stop. Thanks to my support on the route, my & Julia's parents, Peter and his little one and of course Julia herself left me almost no other option.
Ultimately, yesterday was simply no longer possible with the embers. I gave everything I was able to do and I'm happy with the race and second place.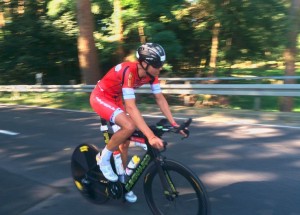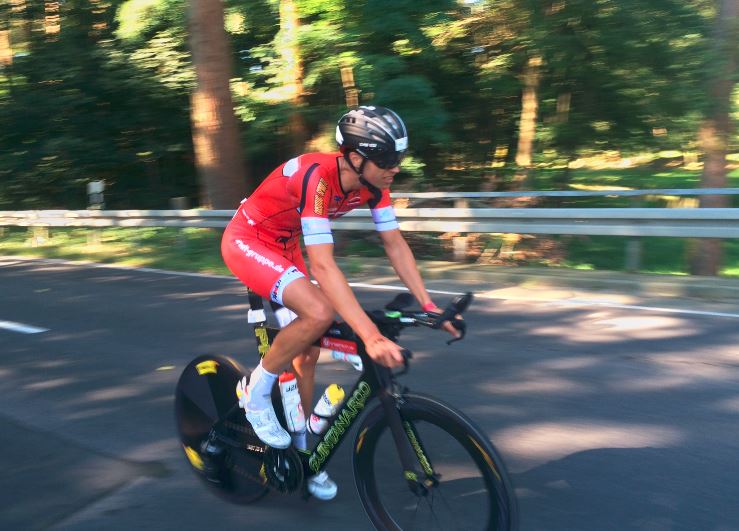 A hot dance that I will remember for a long time. The race itself was very well organized, is great for the spectators, because everything is centrally located and of course the lido invites you to cool off at any time during the breaks 🙂
Thanks to that Team Arndt eV, the Triathlon.de shop Nuremberg for the fast machine the Asics front runners for the brisk sole and Peter von der Pension Poschmühle for his tireless commitment!