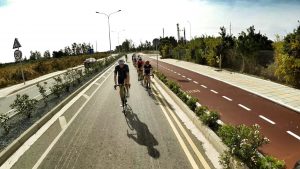 Dear athletes,
I am happy about the great response to the training camp in Cyprus, which will start again soon!
The upcoming camp from November 13th until 11/28 is already fully booked with the exception of a few remaining places. We still have free capacity for our spring camp in February / March 2022. If you have any questions, please contact me at any time using the contact form.
Here is the link, click
many greetings & maybe see you soon in the sun!
Michael