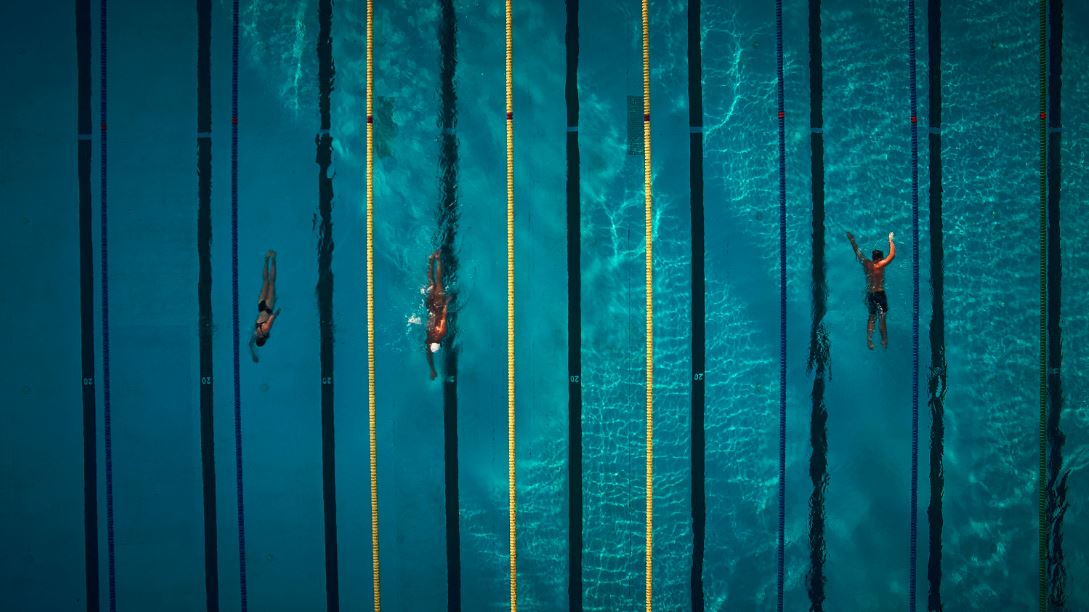 To all those who are hungry for sun and exercise! This year we are organizing another training camp in Cyprus, to which not only my athletes, but also other interested athletes are invited.
I will be together with my team from 19.11. until 01.12. be in Paphos. In addition to the normal cycling and running training, this time the focus is primarily on swimming. That means there is swimming every day! For this purpose, we will create video analyzes and, in addition to the technology, also devote ourselves to the swimming speed, and how you can best transfer this from the pool to the open water. That's why you can look forward to one or the other cool open water session and interesting lectures and workshops 🙂
You can find it attached link for the flyer with all information and prices.
If interested get in touch!
see you soon in the sun 🙂 and soon there will also be all the information for the big spring camp in March 2019!
Michael