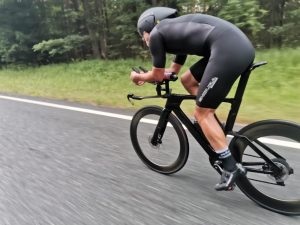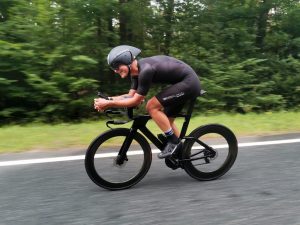 Have a good start to the week!
Since the races are still looking bad at the moment, my athlete Max Schwarz decided to tackle the challenge route on his own. Originally we trained for the relay part at the Challenge Roth, for which the goal "under 4:30 hours" was given. Max is currently in a really good mood and so he wanted to see what the shape was like.
Yesterday we went to the canal and the entire Challenge Roth route for a time. Taking into account that normal traffic, stopping at traffic lights etc. only allowed defensive driving, the end result of 4:32 hours was impressive.
If he had slowed down a bit on the first lap and had divided the power a little better overall, it would have been <4:30 hours in training. In competition anyway.
well done!