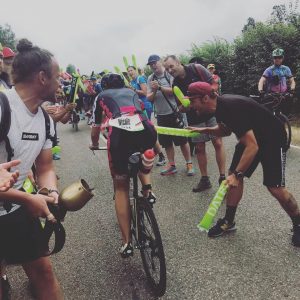 Many were eagerly awaiting it and now the season actually seems to be starting so slowly! My athletes have already completed their first races in Riccione and the USA. The next bigger event will be the HalfChallenge St.Pölten. This is a good sign for the other organizers, so that this year we can hope for a rather late, but still reasonably normal, season.
I am also optimistic about the Ironman Hawaii and assume that 100% will take place. The first big 70.3s have been running in the USA for weeks. Events with age group fields of several thousand athletes.
After Cyprus I will stop by briefly over the next few weeks and see that things are going well, i.e. rental bikes & also prepare for the upcoming camp season from October 2021. There will be a few highlights or camps. There will be more to announce in the next few months.
you have a nice long Pentecost weekend & good training!
Michael