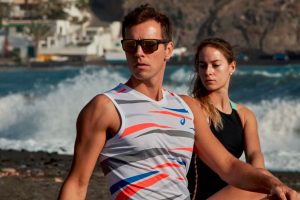 Hello everybody,
it's time for an update again. The last highlight in 2017 was the Longrée Fitweek at Playitas in Fuerteventura. This time no classic triathlon training, but a mix of strength, athletics, flexibility, swimming and running. Max and his team put on a great and varied program. For example, for the first time I dealt more intensively with yoga. Vacation and relaxation were not neglected either, so there was still enough time to relax despite training. That was also the biggest difference to the classic training camps, where you ultimately swim, cycle and run from morning to night. That's coming back to Cyprus soon 😉
The Playitas Club is a good success, I think. Everything your heart desires. Even the food was above average. Only the many steps to the room and the sometimes strong wind were annoying!
In terms of training, unfortunately, it knocked me out a bit on New Year's Eve, and almost nothing went on for the next two weeks. But in the meantime we are starting again with regular training.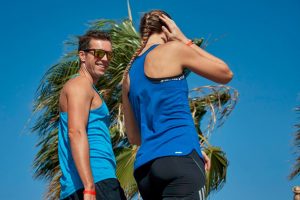 skin in!
krelli