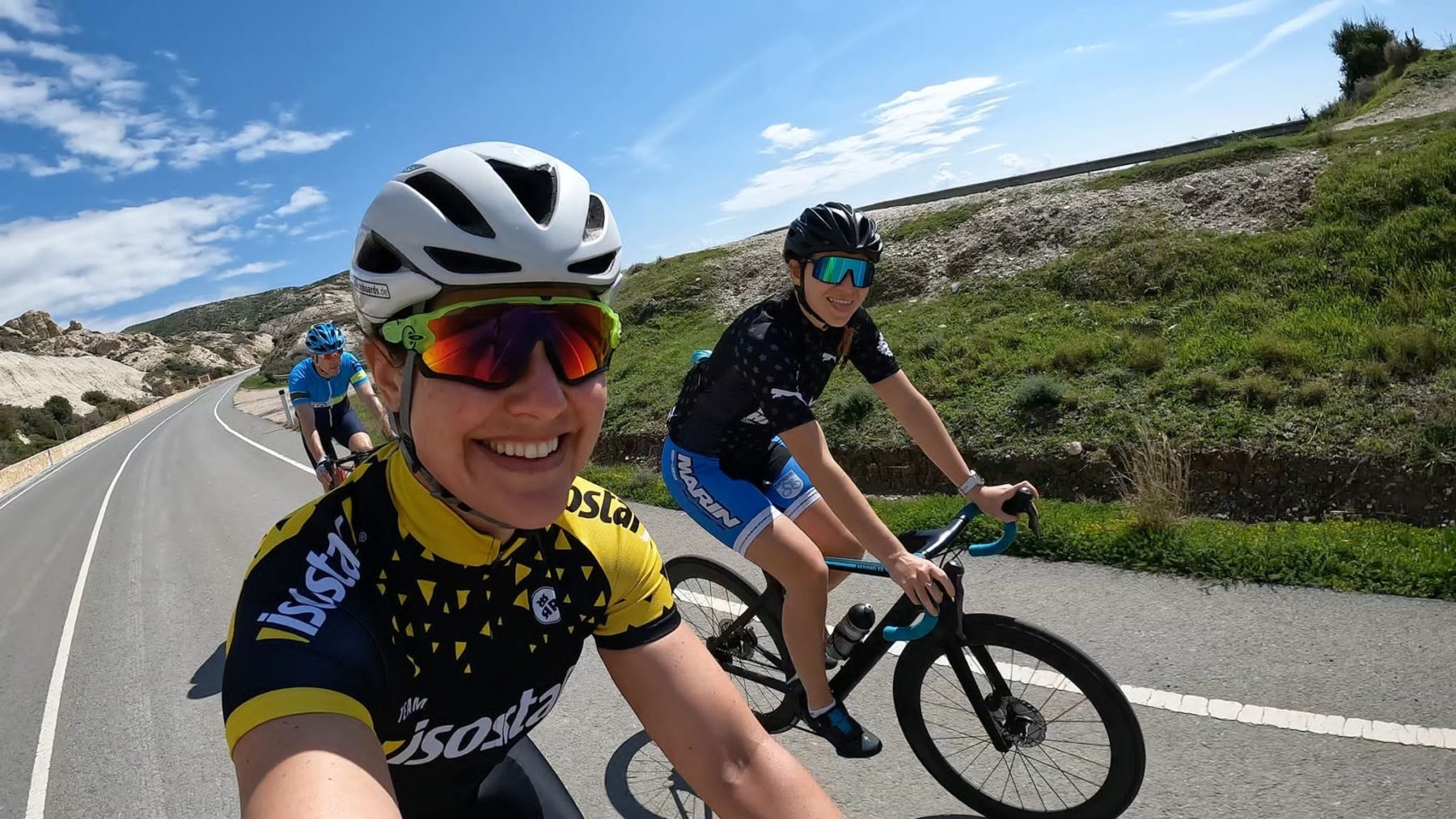 Sunny greetings from Nuremberg!
Summer shows itself from its most beautiful side, but unfortunately it will also come to an end at some point.
So secure yourselves until 31.08. the 5% early bird discount for November Camp 2022 and Spring Camp 2023!
Currently there are also very cheap flights if you look around in time. If you have any questions about the best connections, just send me a message. I would be happy to give you the appropriate recommendations.
Anyone who has also visited us at the Challenge Roth trade fair will get a whopping 5% trade fair discount on top of that during the discount campaign (until August 31st)!
Sunny greetings & see you soon at the training camp