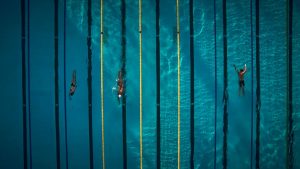 There will be another training camp in Cyprus next year. Due to the excellent conditions, it is becoming more popular every year. This year we welcomed 90 athletes, friends and family members to the Coral Beach Hotel in Paphos. A coastal city in the beautiful west of the island, to which Germania flies directly from many German cities.
Period: 28.02. - 21.03.2018
More info can be found here!
sunny greetings
krelli